During this corona time, We all stayed at our home. During this time we all are looking for web series and movies that can entertain us. Well, here in this article, We are going to share our own experienced web series.
Best Web Series
We all have different taste, So we have tried some of the awesome web series and sharing our experience with you.
1. EK Thi Begam:
Awesome, If you love watching underworld Don type web series. This web series start with a girl whom husband was killed by some corrupt policeman and underworld peoples. The story is amazing. Web series contains romance, fight, suspense, and act.
The web series is freely available on MX Player. Download MX Player and watch Ek Thi Begam for free.
2. Paatal Lok:
I just watched the series on amazon prime. I will give it good ratings. A story of suspense and thriller. A policeman who fights with the system to find the truth behind an attack.
I will recommend this to watch and share your own experience.
3. Bhaukaal:
A real story based web series. A city which is known as the crime capital of India and a new SSP assign there.
How a new inexperienced SSP handles that situation and makes the city crime-free.
I must recommend watching this web series. Freely available on MX Player.
4. Mirazapur 2:
Mirzapur 2 is the second part of wel famous web series Mirzapur. You can watch this web series on amazon prime.
Here is the review of Mirzapur 2:
5. Aashram:
Bobby Deol staring web series Aasharam is a great story based web series you can watch. This web series is freely available to watch on MX Player.
Check Trailer of Aasharam:
The second part of Aashram was released on 11 November.
I will add more web series here as per my experience.
6. Scam 1992: A Harshad Mehata Story: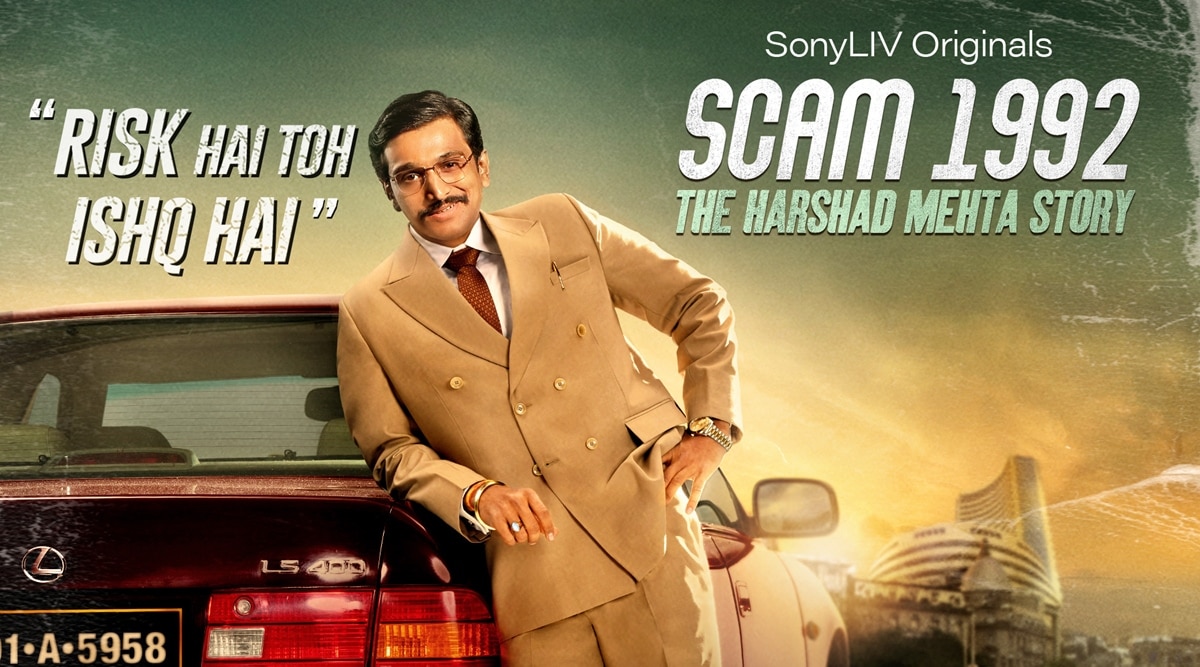 One of the awesome story based web series. The story behind This web series is that how a man who hunger for money, use the money network system to build his ampire.
This web series will open many questions in your mind about the share market and money market. I will recommend that you must watch this web series as it will make your day.